International group tourism seems to come back in 2022?!
We will be more than happy to start again!!!
Have a look at us in action in the past – and we hope to be on the road with you again! Just click on the picture below:
IF YOU ARE NOT ABLE TO TRAVEL – MATTHIAS HAS A SPECIAL OFFER!!!
Come with me on a private-online-live-transmission to places that matter to you!
Watch the introduction film for my "On a mission for you" online-research-travel-project right here below:
STAY HUMAN, KEEP ON TRAVELING & WATCH OUT FOR THE SIGNS!
Sara & Matthias
info(at)europe-berlin-guide.com
Or just click here on Contact!
P.S. – MORE TO WATCH!!!
If you would like to see what we did for "Passports Educational Group Travel" – here are our Tour Director Online Lectures!
YOU WILL FIND THEM ON OUR YOUTUBE CHANNEL – just click on the picture below:
You can also follow us on our "FindPenguins" post: "europe-berlin-guide.com" – just click on the picture below: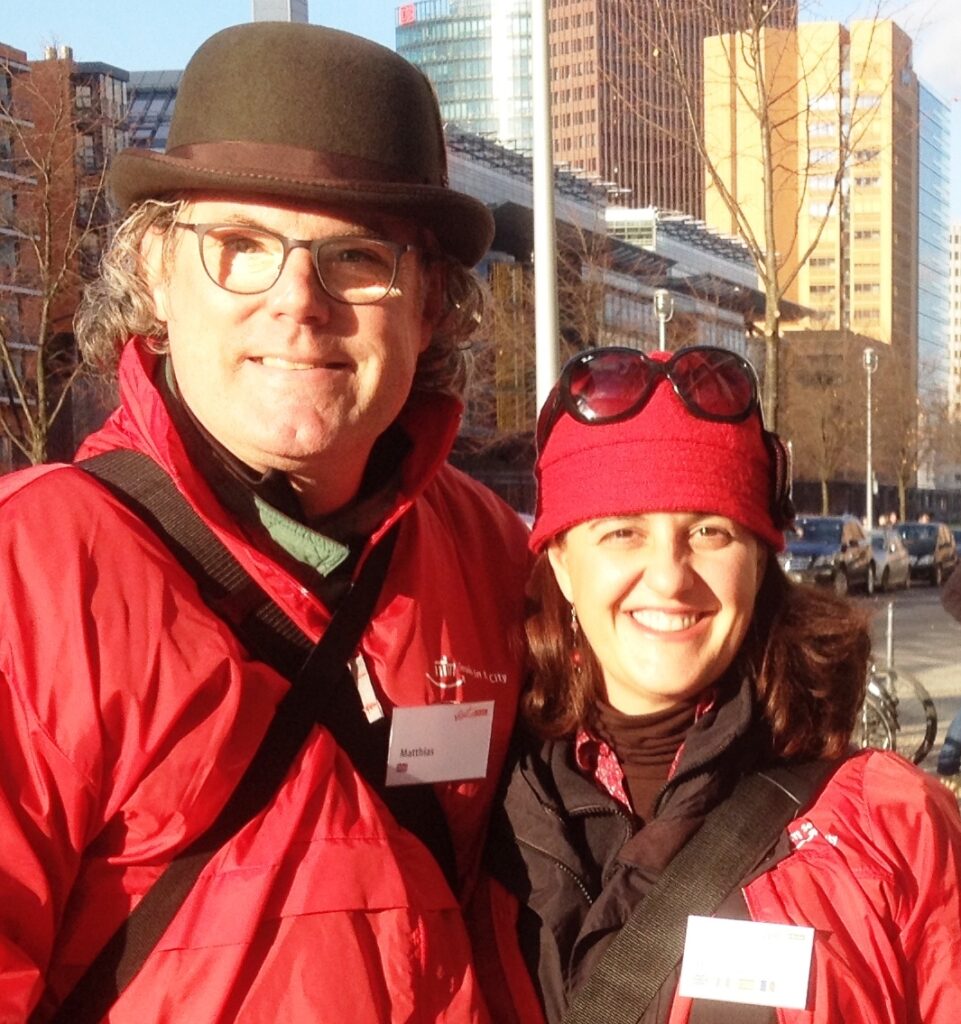 Or follow "Matthias Travels" on "FindPenguins" – just again … click below