Hello from Sara and Matthias! 
We are guiding groups and individuals through Berlin and Europe!.
We are working for and with high-schools, universities, church communities, tour operators, individual travelers, families … 
Just everybody who wants to have a trip of a lifetime in Berlin and/or around Europe!!!
Since several years we share our passion for traveling with guest from all over the world! Touring trough Europe is our business – hospitality is our nature!
But be warned: Traveling might change your life!
The season 2019 is almost over!
Take a look on one of Matthias`tours – just click on the picture!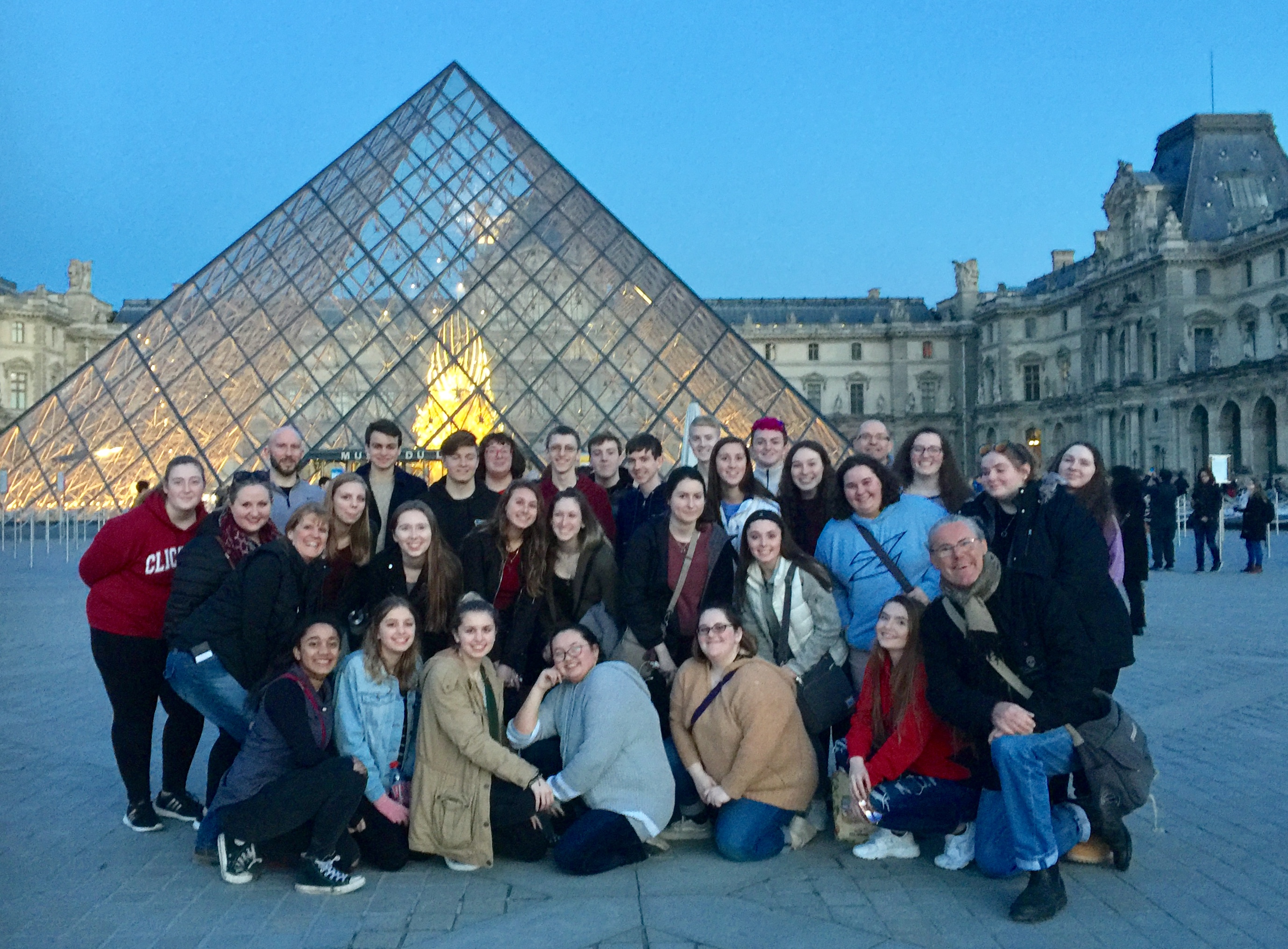 Feel free and welcome to contact us:
info(at)europe-berlin-guide.com
Or just click here on Contact! 
STAY HUMAN, KEEP ON TRAVELING & WATCH OUT FOR THE SIGNS!    
Sara & Matthias